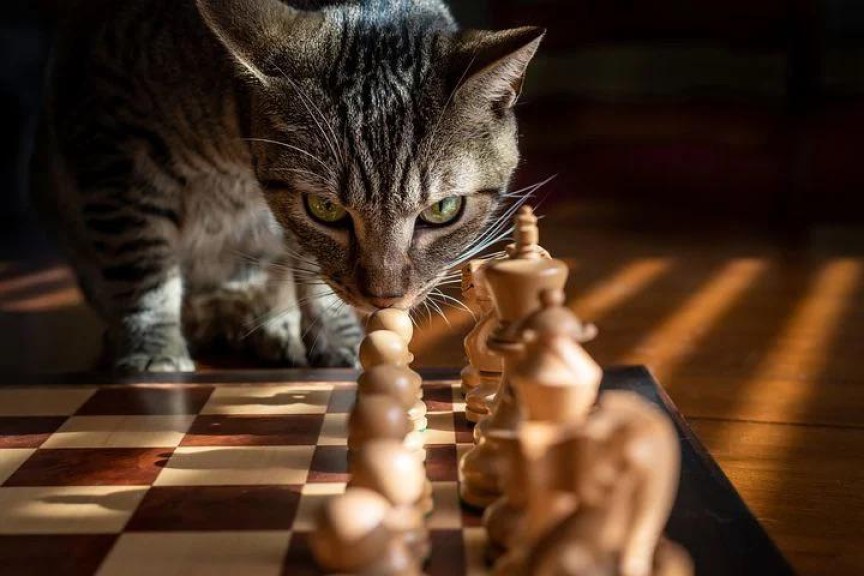 München – Thomas Oliver Müller founded the bank-independent and owner-managed Deutsche Finance Group 17 years ago. The finance group with headquarters in Munich and offices in London, Denver, Luxembourg, Zurich and Madrid has a lot of experience in the field of institutional investments. It specialises in providing different investor groups with access to institutional markets and exclusive investments in the areas of private equity real estate, real estate and infrastructure. With well over 42,000 private investors, the investment company now manages assets of 10.5 billion euros. Last year, it had placed equity capital of around 1.26 billion euros and thus significantly increased its assets under management to around 10.5 billion euros as of 30 June 2022. Deutsche Finance Group and its 150 employees have already received 20 international awards for the launch of numerous investment funds.
As part of its annual review, the European rating agency SCOPE has confirmed Deutsche Finance Group's asset management rating of AA-AMR, attesting to the institutional investment manager's high quality and great competence. SCOPE cites the excellent access to promising development projects and special prime properties as decisive rating drivers. Responsible for this is the established network of the group with its investment teams in the core markets USA, Great Britain and Germany. Other advantages of the financial group are the significant volume of market-leading acquisitions, particularly in the lab offices segment, the above-average increase in assets under management and the convincing performance of institutional vehicles with an investment focus on the USA and Europe. Symon Hardy Godl, Managing Director of Deutsche Finance Asset Management GmbH, comments on the rating: "We are very pleased that SCOPE has rewarded Deutsche Finance Group's consistent strategic orientation by confirming our rating. However, we also see it as an incentive to develop further every day and to optimise the quality of our services again and again."
The prime properties mentioned are top investments with a focus on institutional club deals. In these co-investments, private investors invest together with institutional investors in high-yield real estate projects. These institutional investors are foundations, pension funds, insurance companies, pension funds, universities and investment companies. "Basically, the strategy of investing in international prime investments via club deals is designed exclusively for our institutional and financially strong investors," explains Thomas Oliver Müller. This makes sense because the investment has already been determined before it is structured and a successful due diligence has been carried out by the institutional investor. Factors such as return, risk, fees, term and an exit strategy are also already fixed. "A key aspect, also with regard to the security of the investment strategy, is that the equity in the club deal is provided in advance by our institutional investors," Müller argues. "Private investors get access to a reserved equity tranche downstream. In our institutional club deals, institutional investors and private investors thus invest together in the same investments." Deutsche Finance Group's properties are all in exceptional prime locations with great potential for appreciation.
In June of this year, it was announced that the alternative investment fund "Deutsche Finance Investment Fund 20 – Club-Deal Boston III" with a placement volume of 135 million euros was closed in only eight weeks. This Alternative Investment Fund enables private investors to enter the growing asset class of lab offices. These special office buildings for research and development with a large proportion of modern laboratory space have recently become increasingly central to Deutsche Finance Group's investment strategy. The "Deutsche Finance Investment Fund 20 – Club-Deal Boston III" is a lucrative investment in a project near the up-and-coming US knowledge metropolis of Boston. The Boynton Yards campus is being built in Somerville to promote life science research facilities and biotech companies. The Deutsche Finance Group is the second largest German real estate investor in the USA after the Allianz Group. Its investors own extraordinary properties such as the Coca-Cola Building New York and the legendary Transamerica Pyramid in San Francisco.
Thomas Oliver Müller, who together with Sven Neubauer is a member of the Management Board and Executive Partner of Deutsche Finance Group, is also increasingly focusing on the digitalisation of real estate investments. The intention is an innovative investment model in which small amounts of money are invested in selected real estate projects or lucrative existing properties. Through the many small investors, the total sum comes together to realise above-average real estate returns. This form of crowdinvesting takes place via specially developed online portals, one of which is operated by Deutsche Finance Group. For months, the investment company has been advertising its regulated electronic real estate securities, which investors can subscribe to for as little as 500 euros. Higher amounts are possible up to 25,000 euros. The term of the electronic security ends – with a fixed interest rate of five per cent per year and a planned bonus of up to 0.25 per cent – on 31 March 2027. But there is an early termination right. Every bond creditor is entitled under certain circumstances to demand redemption of his securities in the event of a "change of control". The bondholder can also sell his electronic securities to third parties at any time. These merely have to legitimise themselves to Deutsche Finance Capital GmbH and the transfer can take place. The minimum subscription amount of 500 euros is aimed at people who have already made their first experiences with digital investments and are looking for alternatives to low interest rates and inflation.
Deutsche Finance Group's growth strategies focus on flexibility, independence and the diversification of business areas and earnings potential. "A major topic at the Group and investment level is the shaping of the areas of environment, society and corporate governance in terms of sustainability," emphasises Sven Neubauer. In this respect, too, the Deutsche Finance Group shows itself to be at the cutting edge of the times.